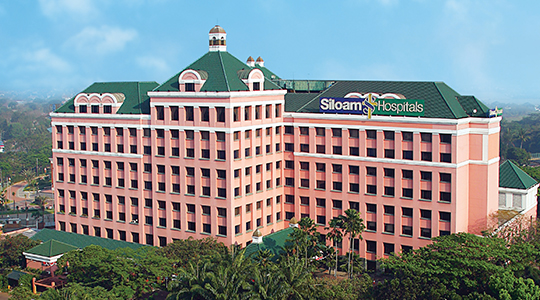 One of the largest private hospitals in the region with a strong brand name for excellent patient care, its world-class Neuroscience and Cardiology specialties and a first-rate Trauma Centre.
A 10-storey hospital building conveniently located in the first private sector township of Lippo Village.
Offers a comprehensive range of medical and surgical services for the holistic care of patients, supported by senior and experienced specialists, quality and personalised care of its nurses and staff, and complimented by its state-of-the-art medical equipment and technology.
A "Hub" in Neuroscience, Cardiology, Radiology and Trauma for the Siloam network of hospitals via real-time Telemedicine and Tele-radiology through which clinical information is transferred to specialists.
First in Indonesia to be accredited since 2007 with the prestigious US-based Joint Commission International (JCI) - the world's leading internationally recognized hospital accreditation award - putting it in the same league as other leading hospitals in the region.