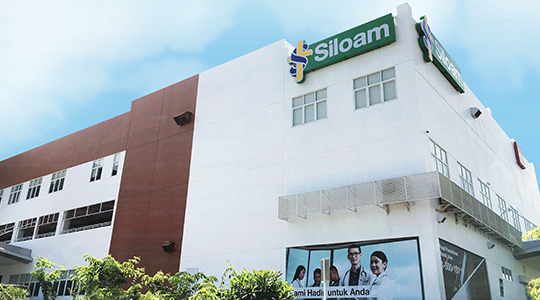 A 3-storey hospital located in the growing tourism centre of Labuan Bajo, currently the only hospital facility in Labuan Bajo and the West Manggarai Regency.
Labuan Bajo is a gateway to the famous Komodo National Park (on Komodo Island), as well as Rinca Island.
Commenced operations in January 2016, its medical facilities include emergency rooms, operating theatres, delivery rooms, outpatient clinics, inpatient services, isolation rooms, intensive care unit, neonatal intensive care unit, X-ray machines, ultrasonography and 3-dimension echocardiography.
Offers various medical services including mammography, cardiology, dentistry, dermatology, general surgery, haemodialysis, internal medicine, paediatrics, obstetrics and gynaecology, medical rehabilitation and physiotherapy, radiology and trauma.