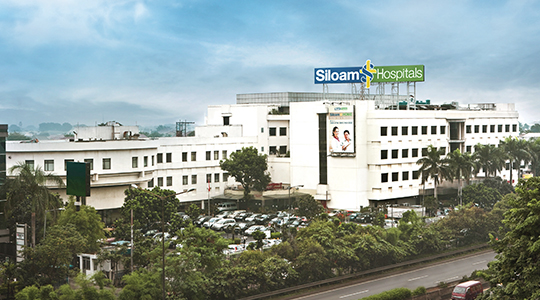 Renowned for its authority in the diagnosis and treatment of disorders of the urinary tract or urogenital system
A 6-storey hospital with a 3-storey extension building.
Serves large catchment of middle to upper income residents in West Jakarta.
One-stop centre which offers a multidisciplinary approach for urology services, in particularly prostate and kidney stones diseases.
A "Hub" in Orthopaedic, Urology, Cardiology and Radiology for the Siloam network of hospitals via real-time Tele-medicine and Tele-radiology through which clinical information is transferred to specialists.
Received Indonesian Hospital Accreditation from the Ministry of Health in 2002 and accredited with the prestigious US-based Joint Commission International (JCI) since August 2016.