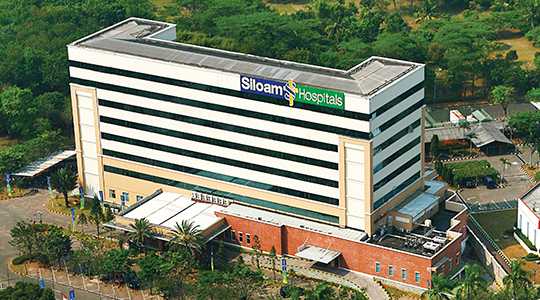 Reputed for international standards of medical care comprising a broad range of general and specialist services
A 6-storey hospital well situated to serve the growing residential and industrial areas of East Jakarta.
Offers a broad range of quality general and specialist services, including A&E services, ambulance services with medical evacuation facilities, as well as inpatient and outpatient facilities.
Features an ESWL unit to treat kidney stones, well respected for its Paediatric Neonatal Intensive Care Unit to treat premature and sick babies, and equipped for minimally-invasive Laparoscopic Digestive Surgery.
Following the completion of an AEI done at the Tenant's expense in 3Q2017, the gross floor area of the hospital has increased from 11,125 sqm to 13,256 sqm.